Welcome to our piano studio! We are celebrating our 15th year!
Check out our piano courses from pop / jazz to classical . Whether your child is starting out or you are an adult interested in playing the piano, we welcome all music lovers! (read more)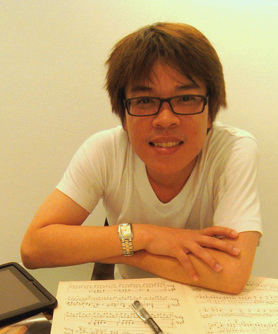 Welcome! Going into my 15th year and it feels just like yesterday when I started out. All of the 1st gen. students have graduated and are pursuing their wonderful careers. Some are even coming back to help me teach!

What's with kids these day? Younger students are asking me to play mobile games like Identity V & ROV with them and boy it's addicting!
As for the adult students, whatever their duties & burdens, I am always thankful to have such good friends to share our passion for the piano and music. It's unbelievable how time flies!
(Kris Cheng Dec 2019)
If you have any questions, feel free to ask me on line (id: tyosk) or why not give me a call: 081-626-1628 (contact me)